Source: Hands-On Experience With iPhone 5 Prototype
Although iPhone 4S launch defied speculations of a redesign; an industry source claims to have access to an iPhone 5 prototype that will carry a notable redesign.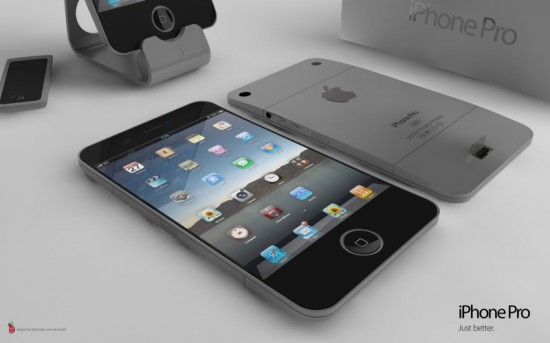 Source told about the device, rumored to debut next year, in quite some detail. It said initially Apple wanted to launch iPhone 5 this year but due to certain unforeseen reasons, it could not. One of the objections were risen by Steve Jobs himself, who believed that the larger screen would ultimately result in fragmentation of iOS ecosystem and that would be horrendous for the company.
Following is what the source had to say regarding the specs of iPhone 5:
4-inch screen
10-megapixel rear camera
Capacitive home button
Much faster than current hardware, but poor battery life
Aluminum back
Siri prototype known as "Assistant"