New Case With A Backup Battery And AN Unlocked SIM Slot
An iPhone case has been released by Vooma with a backup battery and, on top of it, an unlocked SIM slot. However, its conditional, the case works with a jailbreak-only app that imitates the in-built phone app to allow calls through the external SIM.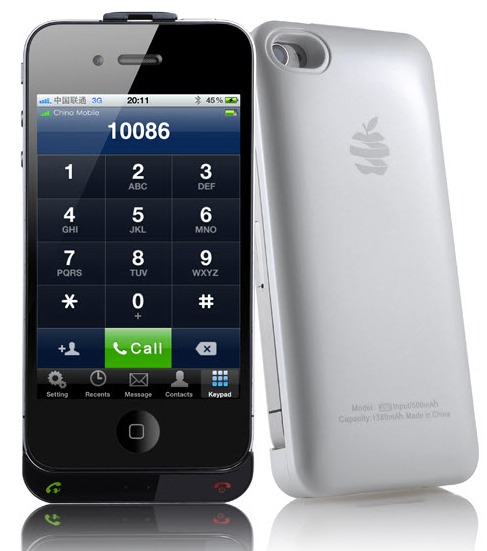 A mini-SIM card is fit in the case, not the micro-SIM that fits in the iPhone 4 and 4S. Moreover, since the data mostly goes through the SIM card built-in the iPhone, the external SIM could be used for only voice calls.
A pre-release version was tried by John Biggs from TechCrunch and he got impressed by the results:
"Once it's set up the Peel PG92 works seamlessly and even uses a similar interface to Apple's own dialer – although it's clear that the programmers had to cut a few corners to get the look and feel correct. For example, the dialing screen is actually a bitmapped copy of the original dialer and the letters and numbers are slightly warped. However, all of the major functionality is recreated in the Vooma app. However, this is clearly a very cool and clever hack and it works without problems on any jailbroken iPhone."