Google: Siri Poses A Competitive Threat
Eric Schmidt, Google chairman, told a U.S. Senate antitrust sub-committee that a potential threat has been posed by Apple's Siri personal assistant to its core search business. This statement completely nullifies the statement  Schmidt made last year in September where according to him Apple did not pose a competitive threat.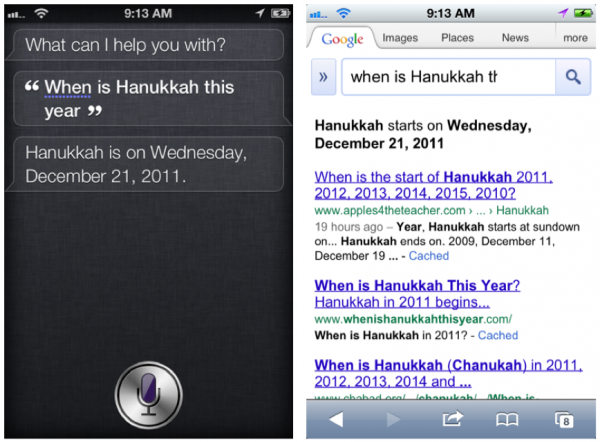 In addition to Apple's Siri, Schmidt also named Bing and Yahoo as platforms in position to give google tough time any day. Kayak, Amazon, WebMD and eBay also pose a real competition for the company as per him.
Schmidt proposed, "Google has many strong competitors and we sometimes fail to anticipate the competitive threat posed by new methods of accessing information."
Undoubtedly, the concerns of Google's chairman prove that Apple's Siri has generated interest in the potential of voice recognition technology for the first time