Sprint Struggles To Fix iPhone 4S Speed Issues
Soon after Sprint began carrying iPhone 4s last month, customers started reporting issues regarding the connection and slow speed.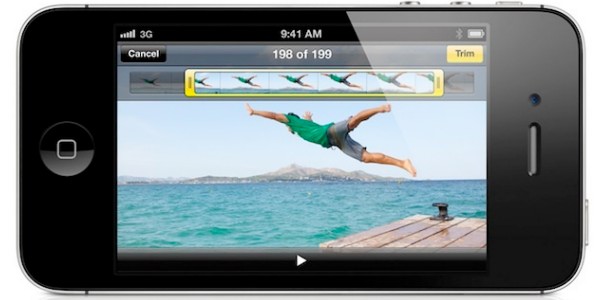 A rather small, but growing number of Sprint customers has complained about slow data speeds. This slowness is of such serious nature that the Siri and other network-sensitive features simply don't work.
On Wednesday evening, a support discussion on Sprint's website received 1,291 replies and more than 240,000 views on this problem.
Fared Adib, Sprint's head of product development, told CNET, "We're taking the reports of problems from a small number of customers seriously but that there's nothing of significance to report yet."
However, Sprint is allegedly working with Apple to hunt down the hindrance, if at all there is one. Once the root cause is identified, the two companies will work on a fix right away.