Apple Starts Taking iPhone 4S Pre-Orders in 22 Additional Countries
As we all know that the iPhone 4S sales have been enormous, in only the first week of its launch Apple sold 4 million units. Due to this over whelming response, Apple is expected to increase iPhone 4S availability from 7 countries to 29 by the end of the month.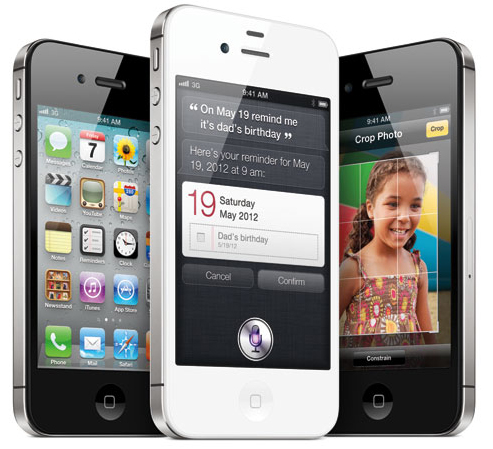 These additional countries include: Austria, the Czech Republic, Denmark, Belgium, Estonia, Finland, Italy, Latvia, Hungary, Ireland, Liechtenstein, Lithuania, Luxembourg, Mexico, Singapore, Slovakia, Netherlands, Norway, Sweden, Spain, and Switzerland.
All the international Apple Stores have reported shipments of 1-2 weeks, and rumor has it that in Italy, customers who pre-ordered an unlocked iPhone 4S have already received emails stating an estimated delivery to take place between November 3 to November 9. So has been the case with customers in Netherlands, Luxembourg, Mexico, Singapore, Spain and Czech Republic too.