Top 10 Facts about Windows 8
The Microsoft has always been a pioneer in the world of Computer Systems. It has provided users with latest and innovative ideas just to make Computers  "User Friendly". The World is anxiously waiting for the new launch of Microsoft's Operating System "Windows 8". Here are some of the particulars about the series's new launch.
#10 The Expected Launch
The most awaited windows after the recent deployment of windows 7 made by the Microsoft Corporation, The Windows 8. Since many of you must believe that after the theme package observed in the market or the demo versions seen in the market; that Windows 8 will be launched this year. So to remove this ambiguity from all of your minds our research team has been declaring that it wont be available in the market before 2012 . The idea is to make people enjoy the microsoft recent development Windows 7 which has not yet accepted fame and world wide reception. We can expect Windows 8 launche once after everyone is familiar with Windows 7 and it had made enough business.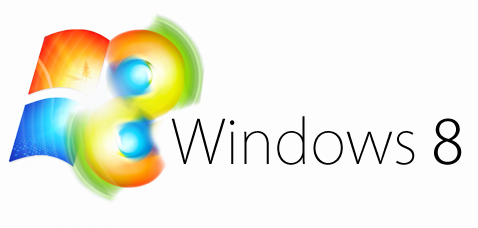 #9 The Display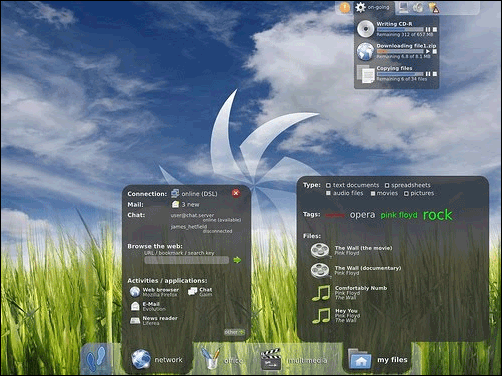 The Windows 8 include an architectural design display of 128-bit, the most refined and beautiful graphics display will be observed in the next generation windows after Windows 7. This display of 128-bit will definitely demolish the 32-bit operating systems of 21st century.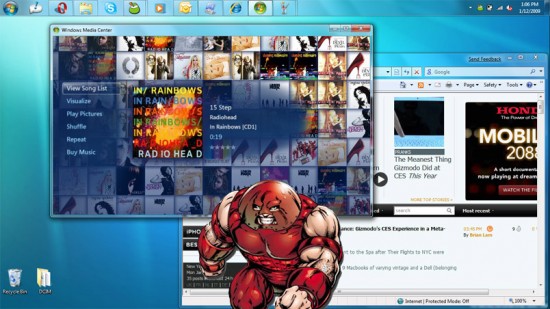 #8 The Protection
"The Computer is Personal again" Facial Recognition for logging in Windows is believed to be included in the new Windows 8. However the technology seems to be pretty difficult to include in such operating systems, lets see whats gonna happen.