Steve Jobs, Apple Co-Founder, Dies
Steve Jobs, co-founder of Apple and the architect of an empire of products that revolutionized computing, cellular and the music industry, has died at the age of 56 in California. Five of his revolutionary tech gadgets include Macintosh, mouse, iPod, iPhone and iPad.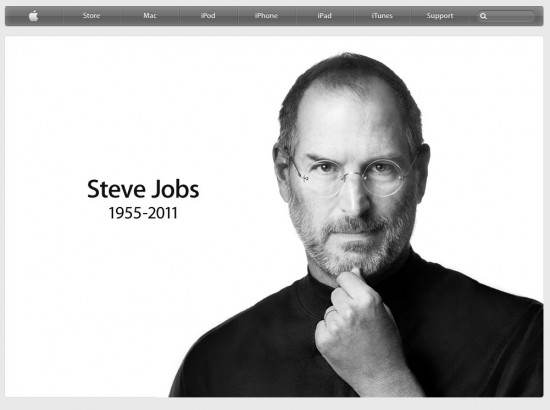 Steve Jobs has died from advanced pancreatic cancer that he had been fighting since 2004. Undoubtedly this is a very sad moment for not only the tech enthusiast but for everyone living on the face of this earth.
The following statement has been issued by Apple's board of directors to press:
We are deeply saddened to announce that Steve Jobs passed away today.
Steve's brilliance, passion and energy were the source of countless innovations that enrich and improve all of our lives. The world is immeasurably better because of Steve.
His greatest love was for his wife, Laurene, and his family. Our hearts go out to them and to all who were touched by his extraordinary gifts.