Mac Hits New Highs In Web Share
Primarily due to the back-to-school effect, Mac has hit a record high in web share during September. Sharpest gains ever were seen in the past year and as a result Mac is up nearly half a point in desktop share to 6.45 percent.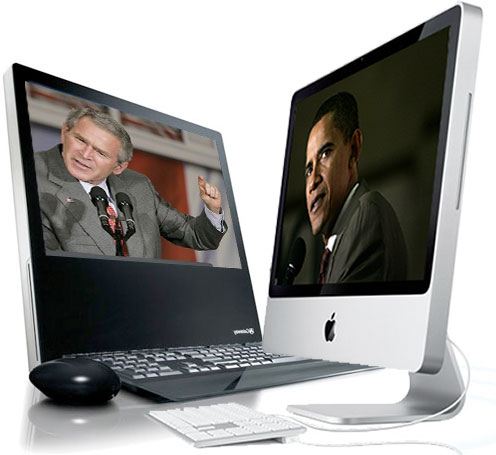 In browser share, Safari happened to be at 5.02, Internet Explorer dropped nearly a whole point to 54.39 percent. Only Google Chrome grew more rapidly than Safari to hit 16.2 percent.
Apple saw another huge success in Mobile share where iOS not only bounced back from a decline during the month of August but also set a new record of 54.65 percent in the mobile space. Android also saw growth but the size of its growth is only a fraction of Apple's magnitude at 16.26 percent. Growth in both is in fact a result of basic feature phone owners upgrading to smartphones.