Mac OS X 10.7.2 build 11C62 Resealed By Apple To Developers' Community
According to sources, Apple has launched a new beta of Mac OS X 10.7.2 to developers' community with no known issues on Thursday.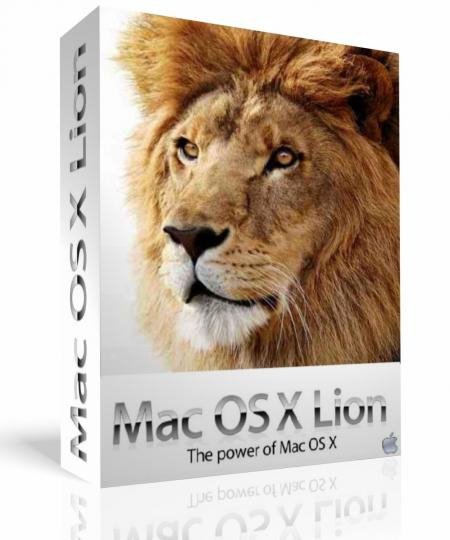 The latest make, coined "11C62?, and weighs in at 740.2MB in its delta form. It has been released less than a week after the last beta of Mac OS X 10.7.2 was supplied for testing.
iCloud integration has been made part of the latest Lion betas, whereas, earlier developers were required to download a separate installer to test Apple's forthcoming syncing and storage service.
The focus areas of the latest make are said to remain the same as they were previously, and include Address Book, Graphics Drivers, iCal, iChat, iCloud, the Mac App Store, Mail, MobileMe, Safari, Spotlight and Time Machine.