Survey: Mac OS X, Safari, iOS Set Record Highs
NetMarketShare has carried out a market share survey recently and as per its results the market share for Mac OS X, Safari and iOS all rose to record highs last month.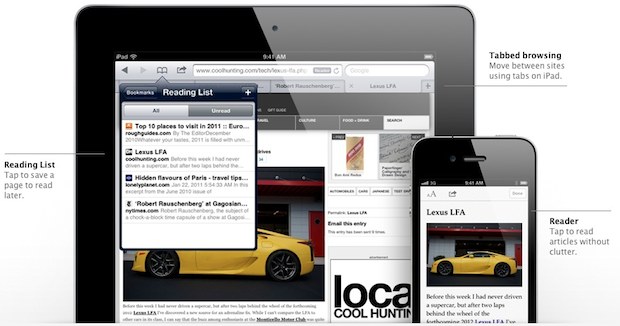 According to the results found, Mac OS X had 6.03% of the global market share in August, amongst desktop operating systems, compared to 5.96% in July. Mac OS X has never reached this high percentage ever before.
Talking about the browsers, Safari had 4.64%, Internet Explorer had 55.31% , Firefox had 22.57% and Chrome had 15.51% of market share in August. A point worth noting here is that when compared to July the market share of all these browsers went down except for Safari.
According to NetMarketShare, iOS also saw a rise in its market share. It had 53.04%, whereas, Java ME had 20.57%, Android had 15.98%, Symbian had 6.21%, Blackberry had 3.33%, and Windows Mobile had 0.34%.