Samsung Galaxy S II LTE Hits With 1.5GHz To Fight iPhone 5
The new Galaxy S II LTE has fresh design with a larger 4.5-inch screen and an even faster dual-core 1.5GHz Exynos processor to keep its nose ahead in terms of performance than any of its competitors. It also has NFC wireless and a larger 1,850mAh battery (up from 1,650mAh).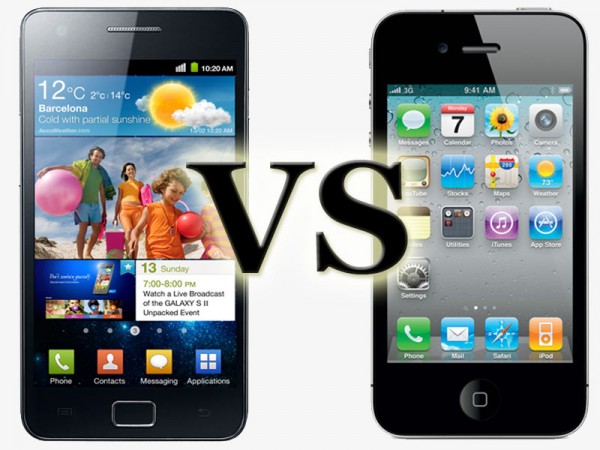 Samsung is yet to give out release dates for the new phone. However, in the US, redesigned Galaxy S II will be part of an August 30 launch and its shipment to U.S. is widely anticipated to begin in September for AT&T, Sprint, and T-Mobile with respective LTE, WiMAX, and 42Mbps HSPA+ connections providing the 4G-equivalent speeds.
Rumor has it that the faster Galaxy S II is a defensive measure against the iPhone 5's presumed October release. However, having had a thorough look at the S II's features, it should not be a problem for iPhone 5 to knock it out with its dual-core, possibly larger-screened hardware in stores.