Apple Begins Selling $69 Mac OS X 10.7 USB Thumb Drive
Apple is selling the US$69 Mac OS X 10.7 USB install drive in its online store now.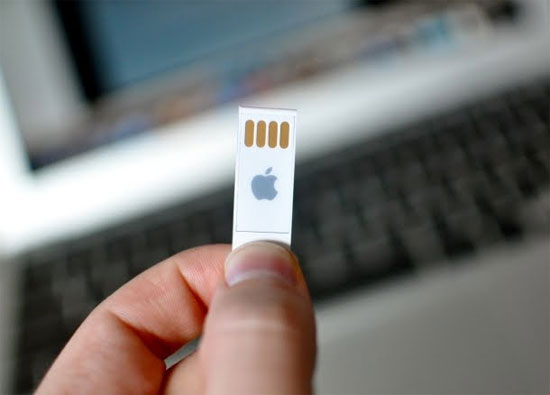 Buying Lion on a physical medium from Apple's online store carries a price twice as much as that of the digital download. The drive ships for free in next one to three business days.
"OS X Lion is available on a USB thumb drive for installation without the need for a broadband Internet connection," Apple's official product description reads. "Just plug the drive into your USB port and follow the instructions to install. OS X Lion is also available for a lower price as a digital download from the Mac App Store."
In addition to the lesser price, Apple is also incentivizing users to buy Lion from the Mac App Store by giving it a month's head start over the USB thumb drive. The 3.49GB operating system install became available for download on 20th of July.