2011 Chicago Auto Show: Best New Cars
Chicago Auto Show is the most popular auto show in the U.S. and here is the list of some of the best cars present in the 2011 show.
No 15. 2011 Chrysler 200 Convertible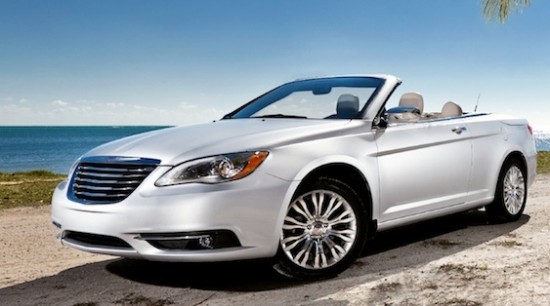 The new one featuring hard top will be available in the next few months.

No 14. 2011 Mazda MX-5 Special Edition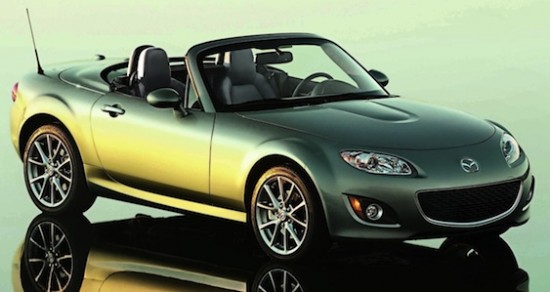 The car with a unique body color is available for $30,925.

No 13. 2012 Acura TL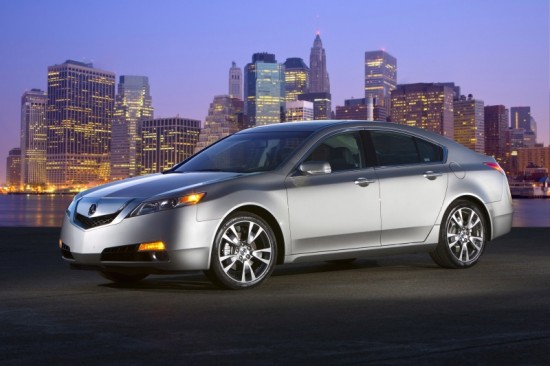 The Acura TL was one of the new cars present in the show.

No 12. 2011 Audi TT RS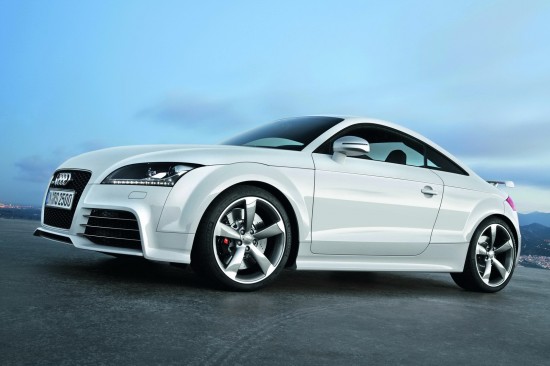 Audi planned not to sell TT RS in U.S. but they now announced that it will be available soon. The car has a launch-control system for flawless automated getaways.

No 11. 2011 Cadillac CTS-V Black Diamond Edition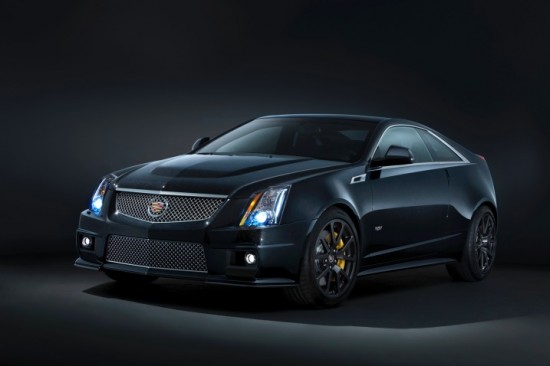 The black color car with black wheels and yellow calipers was very attractive in the show.