Want To Buy A Macbook Air That Runs Windows? Acer's Got A Perfect Rip Off!
All PC manufacturers are certainly envious of the Macbook Air as it has gotten such an overwhelming response all over the world.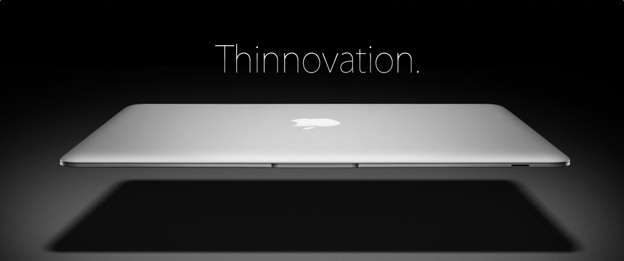 Now if you love the hardware of the Mac, but like better to buy a Windows PC; Acer is manufacturing a perfect rip off for you. Engadget got hold of an internal image, and they report that not only does the Acer device look similar; both are incredibly light and thin, have an SSD and Sandy Bridge processors.
The site claims that the Acer laptop is a little thinner and a little heavier than Apple's Macbook Air.
The Acer 3951 is expected to be priced between $770 and $960, and will be launched around October. The full specs are as follows:
13.3-inch display
13mm thick
Second Generation Intel Core processors
Optional 160GB Solid State Drive
Less than 1.4 kilograms
Over 6 hours battery life
Bluetooth 4.0 support