Study: iPhone Remains On Top Of Mobile Advertising For Three Years Running
Millennial Media has published its quarterly S.M.A.R.T. report, which states that Apple's iPhone has been at the top of the Smartphone platform for three years running when it comes to mobile advertising. iPod touch and iPad are ranked well in the report's list too.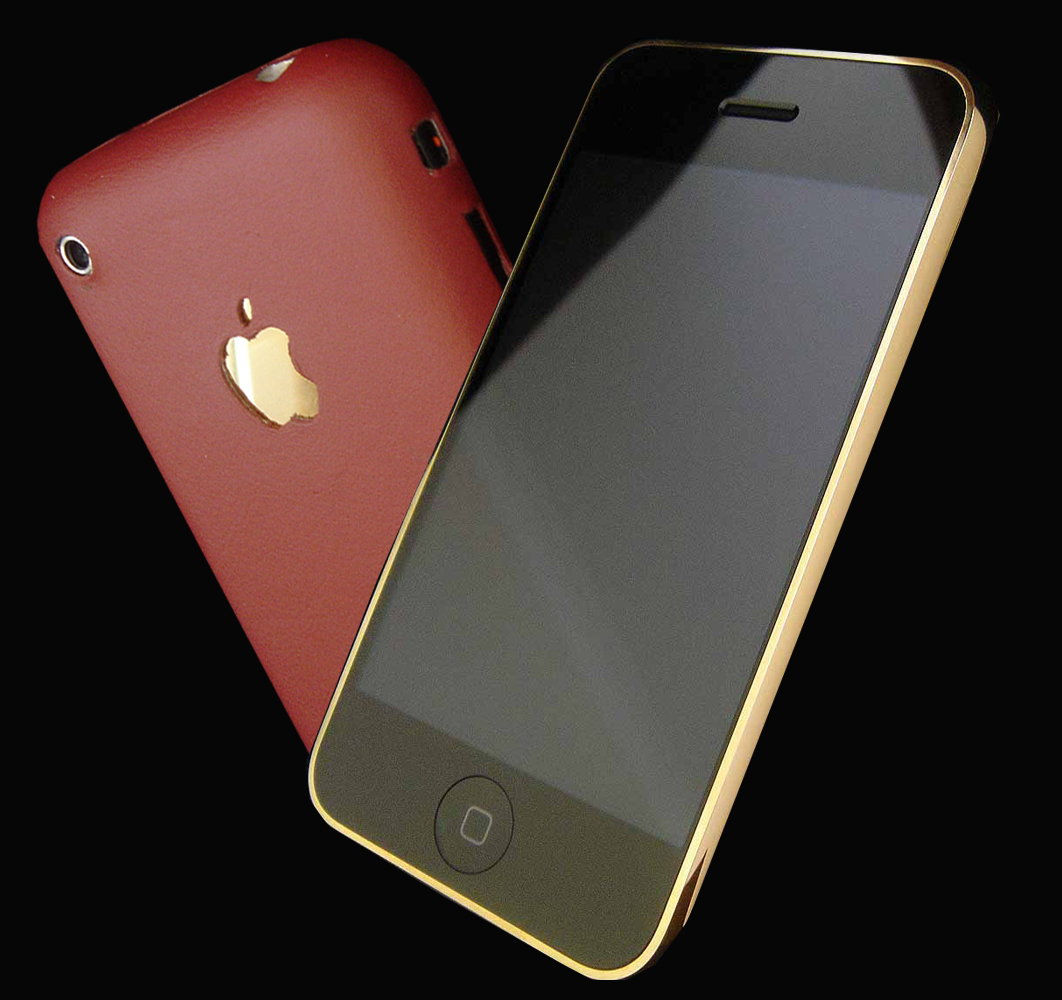 In its 50th report, Millennial Media juxtaposed a list of the top 20 mobile phones from 2009 to the same list in 2011. iPhone was one of the few models that got a place for itself on both the lists, and in both cases, the iPhone ranked number one.
What's changed, however, is the percentage – in March of 2009, the iPhone used to show 5.82 percent of ads; in June of 2011, that number was 16.19 percent. No other device went beyond single digits.