Live Preview: 2011 Geneva Motor Show
The 81st annual event of the Geneva Motor Show has witnessed some exotic and high-end offering cars such as 1115 hp Koenigsegg Agera R, 208 mph Ferrari FF, etc. There are also a number of eco-friendly cars ranging from Smart's Forspeed concept to Rolls-Royce's first ever electric vehicle present in the show. Let's have a look at some of the best cars at the 2011 Geneva Motor Show.
No 6. Mazda Minagi Concept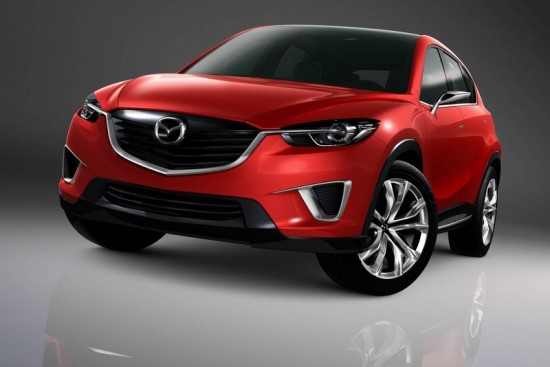 The new direct injected SKYACTIV-G engine has a compression ratio of 14:1 which is the highest of any mass produced gas engine. The SKYACTIV-G engine achieves 15 percent better fuel economy and 15 percent increase in torque. Other significant features include lightweight, 30 percent high tensile steel body and 14 percent lighter chassis.

No 5. Lotus Elise Club Racer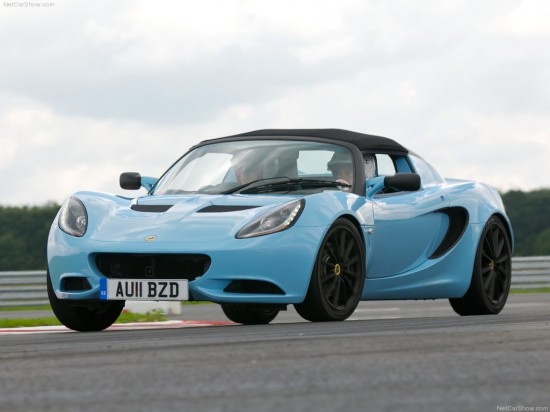 The price of the car is $65,000 and it is displayed along Lotus's black and gold formula 1 car. The car provides an adjustable anti-roll bar and it is the first Elise to feature a sport setting on its Dynamic Performance Management System. Other features include lightweight battery and body matched seat colors.