Led By Apple's iPhone & iPad, Sales Of Wireless Semiconductors To Top PCs In 2011
According to a recent report, the sales of CPUs, memory and other semiconductors will be higher for wireless connected devices, like Apple's iPhone and iPad, than for traditional PCs this year.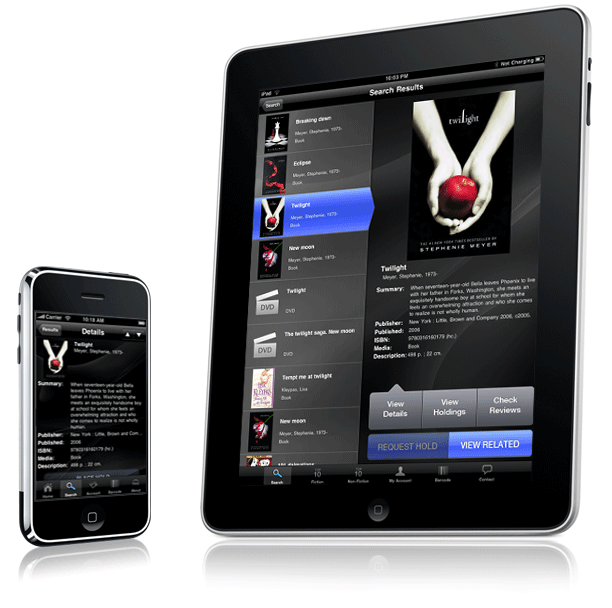 The report further states that the major market-wide shift shows that wireless connected devices will become the leading category for semiconductor sales. Sales of semiconductors for wireless devices are expected to further extend their lead over sales for traditional PCs in 2012.
"Led by Apple Inc.'s iPhone and iPad, demand is booming for smart phones and tablet devices," said Wenlie Ye, analyst for semiconductor design and spending at IHS. "This is spurring a surge in sales of semiconductors used in wireless devices, including baseband chips, applications processors and mobile memory. With overall sales growth for PCs slowing, the balance of power in the semiconductor industry is shifting toward the wireless segment."