Apple Expands Buyback/Recycling Program For Old iPhones, iPads And Macs
According to reports, Apple has improved its recycling program to add a new "reuse" option offering owners of existing iPhones, iPads, Mac or PC desktop or notebook computers a fair market value for their old equipment, paid by means of an Apple Gift Card.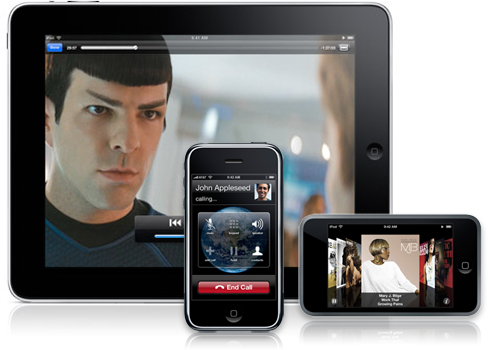 "You can use the gift card for eligible purchases at any U.S. Apple Retail Store or the U.S. Apple Online Store. If your product does not have monetary value, we'll recycle it at no cost to you," Apple states on its new recycling program website.
Users who own an iOS device or a computer of any brand can obtain a credit for the fair market value of that machine, calculated by PowerOn, a third party company Apple has contracted with to manage the reuse program.
While recycling old products crushes them to pieces and harvests precious components such as metal, plastic and glass for recycled use in new products, reuse is an even alluring option, as it extends the useful life of products that have value in the second hand market.