Gartner: Mac To Have 5.2% Of Global Computer Market By 2015
According to Gartner, shipments of Macs have seen increases in the last 12 months. Mac OS X was shipped on 4% of new computers worldwide in 2010 versus 3.3% in 2008. Mac OS X is forecast to be on 4.5% of computers in 2011, and grow to 5.2% of new computers in 2015. Shipments will grow more rapidly in mature markets where consumers are buying into the Apple product ecosystem.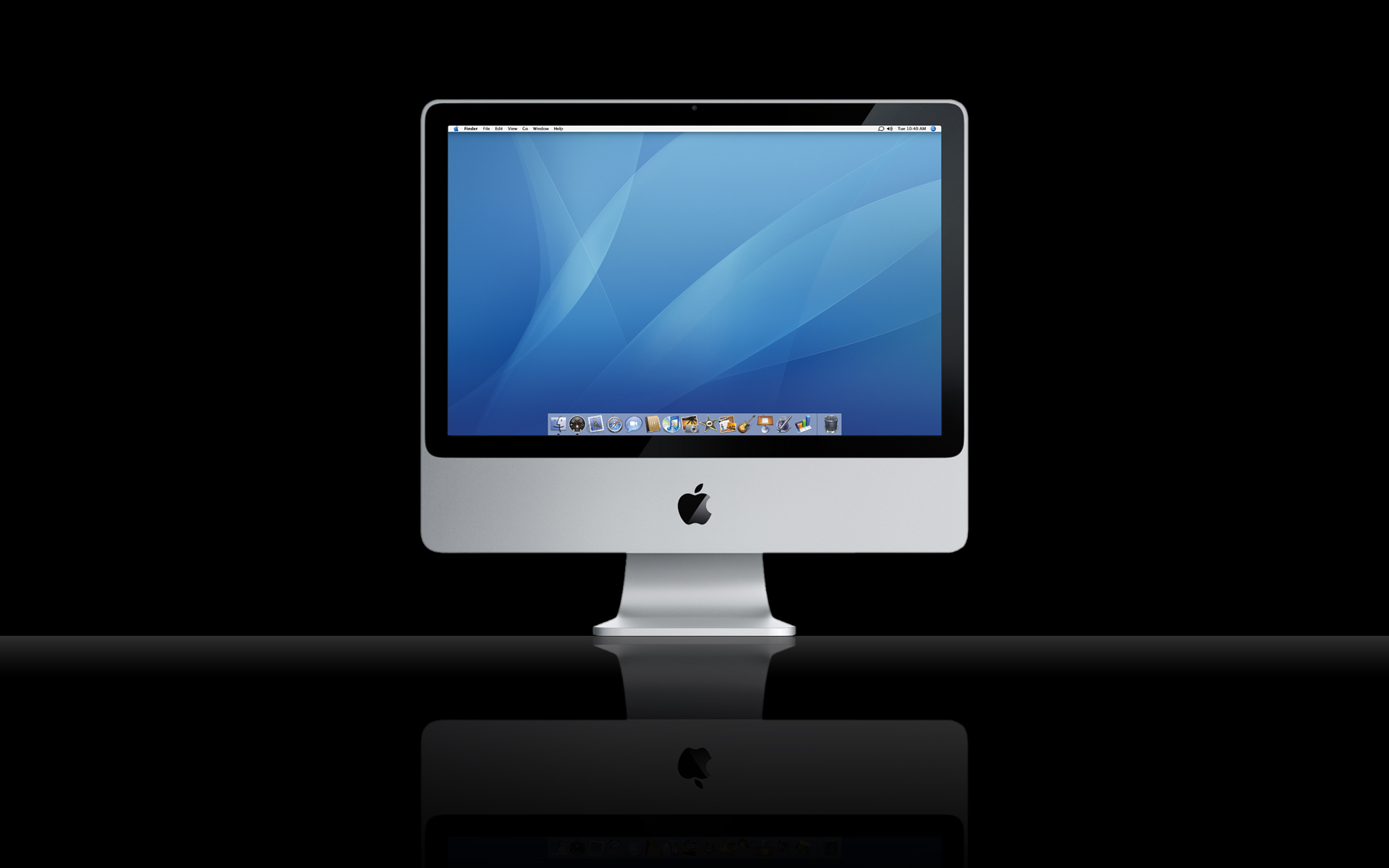 "The adoption of Mac PCs and Mac OS is a result of Apple's ability to grow well above the market average in the last 12 to 24 months, thanks to its ease of use from the user interface (UI) point of view and ease of integration with other Apple devices, such as the iPhone, iPad, iPod touch and the existing Apple ecosystem of applications and programs," says Annette Jump, research director at Gartner.
The Mac OS share still varies significantly by region, as Apple has much stronger presence in North America and Western Europe. The fastest growth is expected to happen in chosen emerging countries, where Apple and the Mac are growing from a small base.