Speculation: Steve Jobs, Obama's New Chief Technology Officer
Rumor has it that America is not going to lose Steve Jobs, but rather witness his move to an even higher position, as Barack Obama's CTO.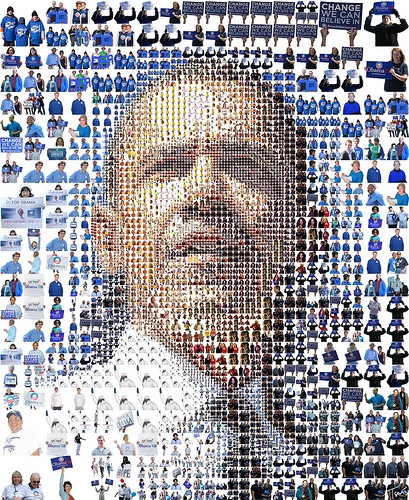 Let's try and put together the possible connections. Obama is an Apple fan; we all know he and his team use Macs. And yes he does jog with an iPod too. Moreover, Apple, as did most of Silicon valley, generally supported Obama's presidency. Obama has also been endorsed by Apple board member Al Gore, who happens to be a close friend of Steve Jobs too.
Barack Obama needs someone who is a visionary and could guide our technological decisions in the best possible way. Steve Jobs has proven time and again that his vision of the future is essentially always correct when it comes to this field. Apple's CEO, as many would agree, is possibly the best man for the job.
The fact that led to this rumor was that Obama has, thus far, announced every other member of his cabinet, else than Chief Technology Advisor. One can't help imagining that Steve Jobs' absence at Macworld has something to do with the possibility of him becoming Obama's CTO.
Is this unbridled speculation? Of course. Is it expected to happen? Probably not. But it certainly is a possibility.