Skype 5.3 For Mac Brings HD Video Calling, Lion Support
Skype put Mac users more on parity with the launch of Skype 5.3 this Monday. With the new update, HD video calling has been brought to the Mac for the first time. Those with a FaceTime HD camera in a 2011 iMac or MacBook Pro, as well as those with higher-resolution add-on webcams, can get a big boost to resolution in two-way conversations. Both sides need about 1.5Mbps of bandwidth to maintain a smooth connection.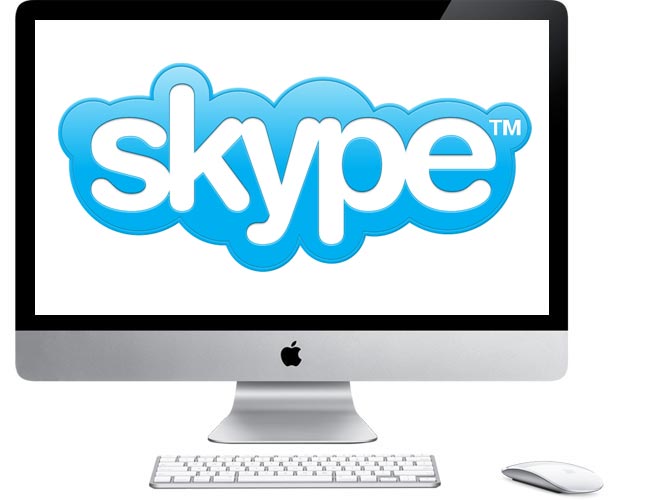 The release also adds complete support for Mac OS X Lion. Skype isn't specific on additions but notes its compatibility through to Leopard.
Mac users are still a bit behind in the feature set versus Windows users and presently lack Facebook integration.