NVIDIA Drivers Giving 2010 MacBook Pro Owners Lion Upgrade Headaches
Users of last year's MacBook Pro models with NVIDIA GPUs are coming across a number of problems upgrading to Lion. Problems in the NVIDIA graphics drivers that shipped with OS X 10.7 appear to be the root cause of kernel panics and system freezes that leave MacBook Pro with a blank black screen. At the moment, until Apple comes up with a solution, rolling back to Snow Leopard appears to be the best option.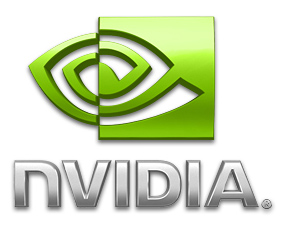 Since July 20, the day Lion became available via Mac App Store, several crash reports posted to the Apple Support discussion show an obvious pattern of crashes happening in drivers for the NVIDIA GT330M that shipped in 15″ and 17″ Arrandale-equipped MacBook Pros with switchable Intel and NVIDIA graphics.
A few symptoms of the problem include repeated kernel panics, screen suddenly gone black, or the inability to wake from sleep. The exact cause isn't clear, but a variety of graphics-related functions seem to trigger the problems.
In some cases, a black screen can be recovered by switching between internal or external displays. Some users have also reported success in using the open source utility gfxCardStatus to force a system to use the integrated Intel graphics and/or disabling sleep to keep the problem from happening.