Top 10 Sports Compacts Car for Home Tuners
The Top 10 Sports Campacts Car for home tuners will give an idea to driver about the best affordable high performance sports compact cars. Here is our list.
No 10. Honda S2000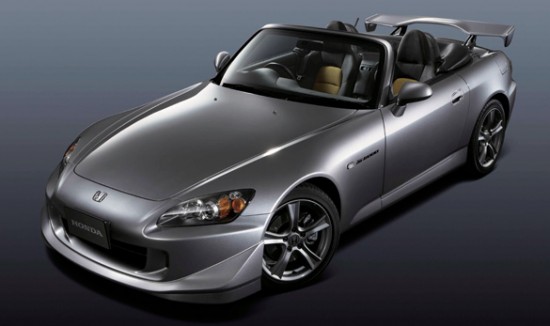 The car was renowned for its ridiculous renditions in the Fast and Furious film. It gives car lovers a feeling that they will never get from Japanese manufacturer—RWD.

No 9. Eagle Talon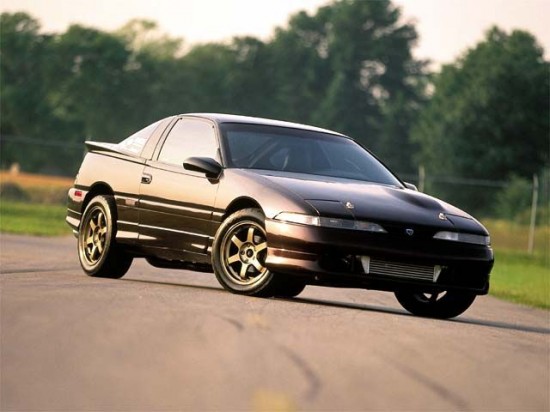 The car is an American version of a joint venture with Mitsubishi. At present the car is no longer produced. It is a favorite among many turbo-tuners.

No 8. Mazda Miata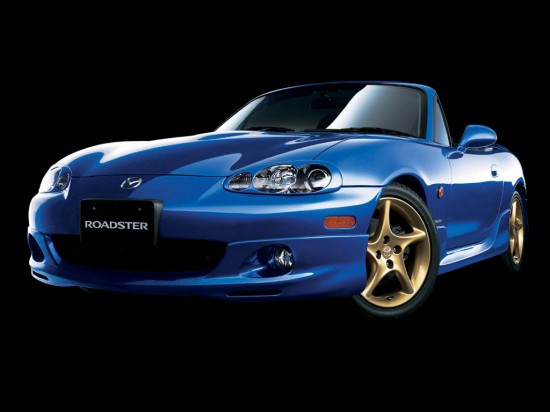 Miata is one of the most fun-to-drive cars in the roadster. The car will be lightweight and nimble.

No 7. Nissan Sentra SE-R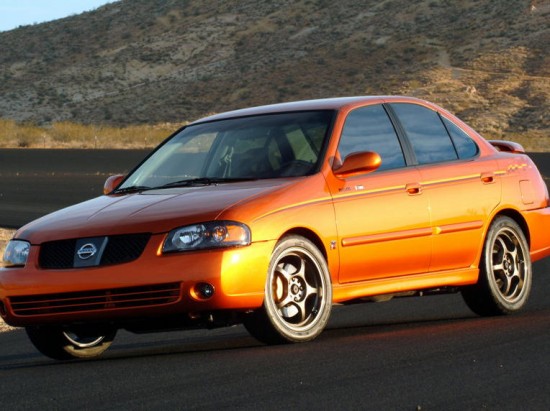 The Sentra SE-R is solid and tends to roll in the corner. There will be a well engineered suspension fix. The brakes will be perfect and fast driving can be achieved easily.