Rumor: Apple Developing 15 And 17-inch MacBook Air Notebooks
As Apple's new family of MacBook Airs is selling like hotcakes, the company is thought to be working to introduce 15- and 17-inch models with a similar minimalist design to capitalize on the trend towards ultra-mobile computing.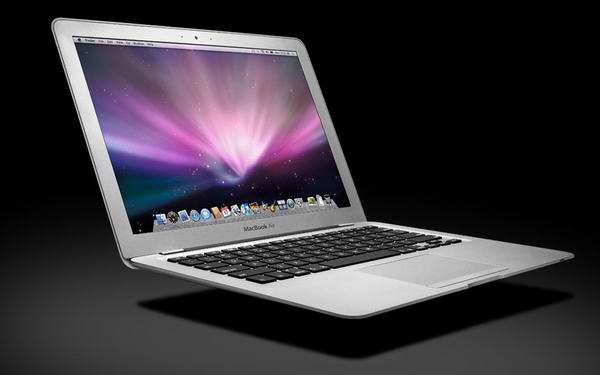 The ultra-thin 15- and 17-inch Apple notebooks could potentially be introduced ahead of the holiday shopping season.
Rumor has it that the notebook is in the late testing stages, though no further details were shared. It's therefore uncertain at this time whether the device will be marketed under the MacBook Pro brand or turn up as an extension of the MacBook Air line.
Nonetheless, sources have said that MacBook Air features such as instant-on, standard SSD drives, slimmer enclosures, and the omission of optical drives should commence making their way to the remainder of Apple's notebook offerings over the course of the next one year.