Grandview For Mac OS X Offers Full-Screen Interface For Writing
Dark Heartfelt Software has introduced Grandview 1.0 for Mac OS X 10.5 through 10.7 Lion. It's a hot-key activated, full-screen interface for writing.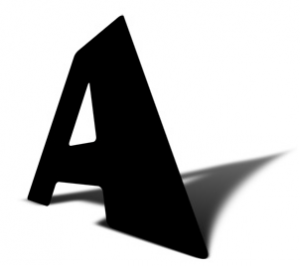 By pressing a hotkey from any application on Mac, you can swiftly enter a full-screen writing experience. Grandview appears in a flash, displaying words as huge as possible as they're typed. The contents are then saved to your clipboard for urgent pasting.
Grandview doesn't have an interface similar to normal software. It's more of an "insta-face" and doesn't even require to sit in your lower dock, according to the folks at Dark Heartfelt Software.
Grandview 1.0 is available to try for free today at Dark Heartfelt's website. It's also offered in the Mac App Store for US$3.99.