Auto Excellence Awards: 2011 Top 10 Cars
The functionality, technology, value and feel of new cars from test drives have considered for a year in the Auto Excellence Awards. The top 10 cars are as follows:
No 10. 2011 Chevrolet Volt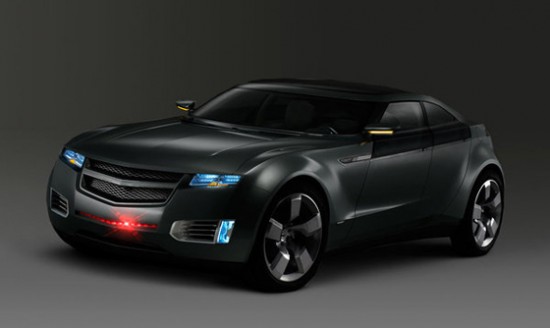 The base price of the car is $41,000. It has 16 kilowatt hour lithium ion battery pack and the user can charge from an outlet before driving. Even if the battery is exhausted, a 1.4 liter four cylinder gas engine can be used. There has been a dramatic re-engineering of automobile which will change the way people think about electric cars.

No 9. 2011 Infiniti M37/M56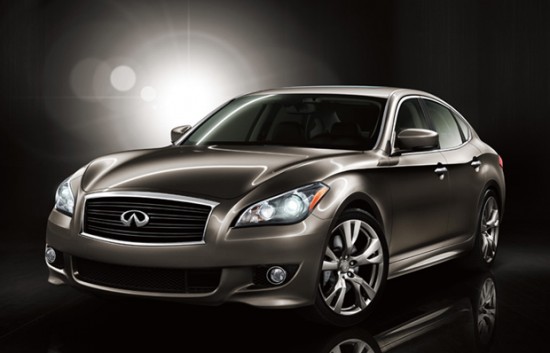 The base price of the car is $47,125. In 2011 Infiniti M37/M56 you can see suspension reboot so that it can move with more comfort. The technologies such as Lane Departure Prevention and Eco pedal can be seen in M. In next year the M hybrid will be about 25% more efficient than current M.

No 8. 2011 Cadillac CTS coupe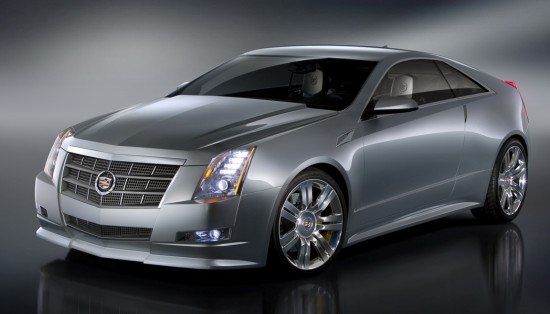 The base price of the car is 38,165. The design of the Cadillac has been refined. The edges are tempered with curves which make to look like a handcrafted work.

No 7. 2011 Ford Fiesta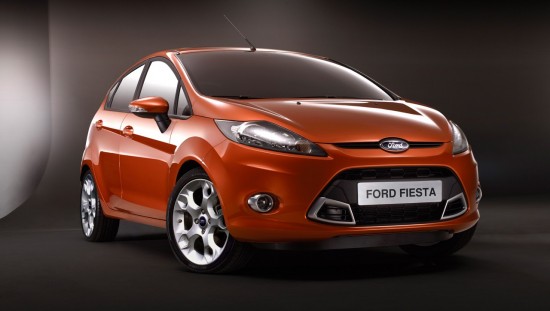 The base price of the car is $13,320. In this model fuel efficiency has been given importance and it has been done with the help of an electric motor. Also it has dual clutch transmission; electric power assisted steering; 1.6 liter 16 valve four cylinders.