New MacBook Airs Are Indeed Speedy
As reported previously, Apple introduced third generation models of its ultraportable MacBook Air line earlier this week. Offered in 11 and 13-inches, the new Airs sport Intel core i5 and i7 processors, support for Bluetooth 4.0, faster RAM, and gratefully, a new backlit keyboard as well. Also in tow is Thunderbolt, Apple's new transfer technology it developed jointly with Intel.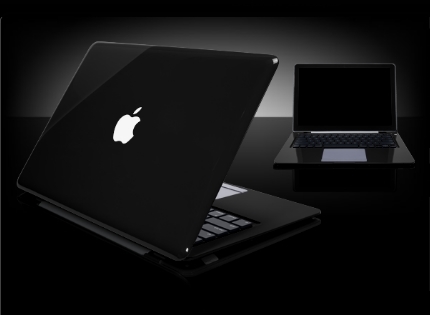 Now, it is being reported that shipments of the latest MacBook Air revamp topped half a million during the month of June and that volume is expected to remain stable throughout July and August.
The sources estimated that Apple's MacBook series sales will reach 13-14 million units in 2011 and may even reach 15 million units, while adding that Apple is the only vendor that has provided a full shipments forecast to the first quarter of 2012 as the IT industry is being rather conservative about the overall demand in the second half of 2011.