AT&T Reportedly Prepping For iPhone Launch In 'Early To Mid-September'
According to BGR report, AT&T is starting preparations for a likely "early to mid-September" launch of the next-generation iPhone. The report further states that Apple is also beefing up its retail store staffing over a similar timeframe.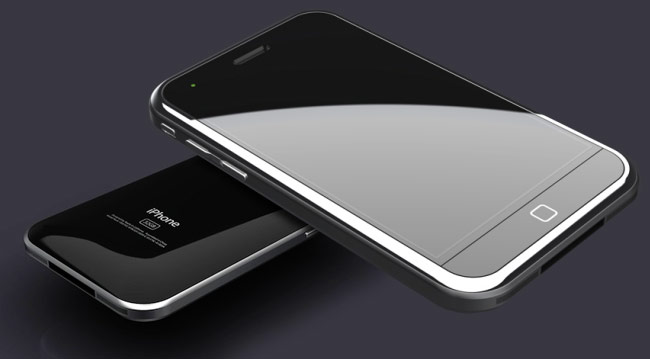 As per sources, AT&T has begun informing employees across the company, and those who work in retail locations, to close any sort of employee training as soon as possible in order to have employees available for the influx of foot traffic expected in September.
Apple has been planning to increase staffing at its retail stores in the United States and United Kingdom, and rumors have it that Apple will use its traditional fall iPod media event to introduce the next-generation iPhone this year. That event has historically taken place in early September, although some reports have pushed that date up into late August this year ahead of a September launch for the device.