Top 10 Cars at the Detroit Auto Show
The 2011 Detroit Auto Show includes hot new race cars, fuel-sipping hybrids, all-new all-electric sedans and gradual progress in pickups. But the concept cars are missing in this show. The top 10 picks of the Detroit Auto Show are listed below.
No 10. GMC All Terrain HD Truck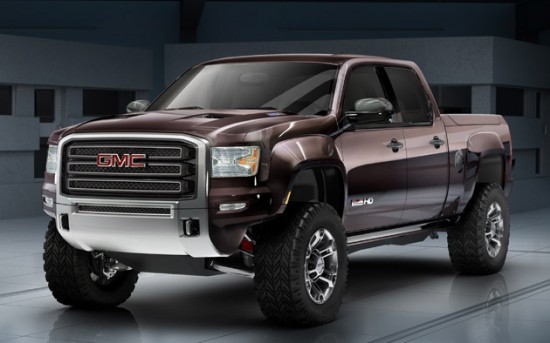 After GM's pickups have innovated mechanical features, the company brings its attention to the exterior look. The next possible GMC pickup will be All Terrain HD and several design cues will be employed, like the flared fender which is in GMC Terrain SUV. We can expect something like this in the future.

No 9. Ford Focus EV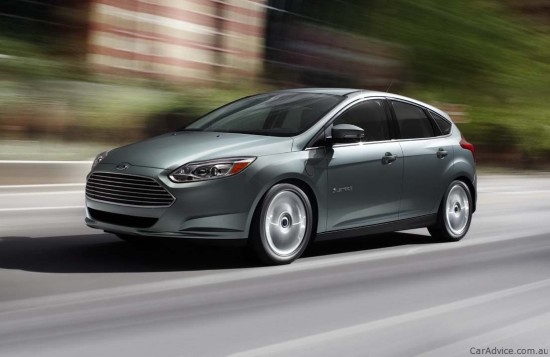 Ford is set to offer an EV version of the new Focus in selected markets in a year. It also says that the charge will be done quickly—in three hours on a 240 volt circuit. The new Focus, Powertrain, will be similar to Nissan's Leaf.

No 8. Volkswagen Passat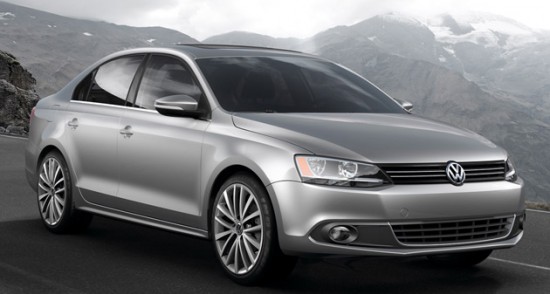 It has been known for a year that VW builds a new mid size Sedan to compete with Sedan's of the Toyota Camry and Honda Accord. The new car will be a replacement for Passat and it will be as roomy as Accord. The starting price will be $20000 and VW offers with a diesel engine.

No 7. Kia KV7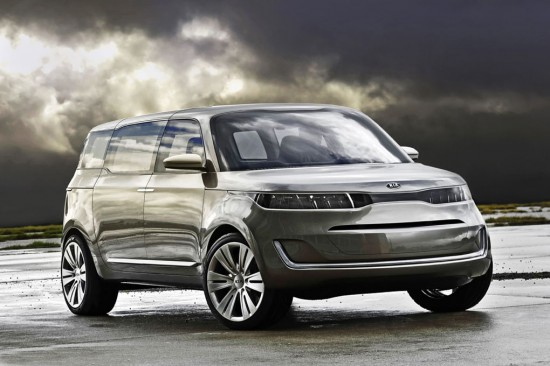 Today minivans are the most efficient haulers on the road with better interior volume and mpg. But there will be mommy-mobile stigma. Kia found an alternative named KV7 as a preview for future vans.