T-Mobile Offers $9.99 Micro SIM For iPhone
T-Mobile has announced that it is offering a Micro SIM card that AT&T iPhone 4 users can use to make their device work on T-Mobile's network. The card costs $9.99, though a two year contract will waive that fee.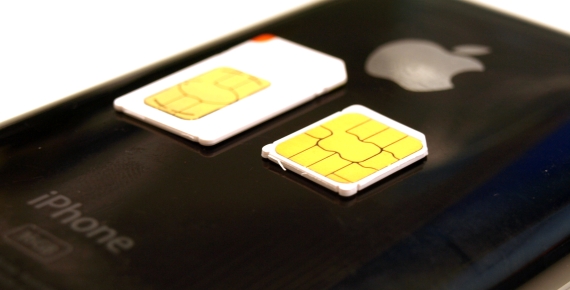 "Already have a GSM phone or iPhone that you need to activate—or have an unlocked GSM phone you want to use on the T-Mobile network?" the company asked on its website. "Just get a Micro SIM card and choose a plan. Slip the ready-to-use Micro SIM Card into your phone and you're ready to go."
The Micro SIM cards are only used by Apple in the iPhone 4 and WiFi+3G iPads, but because of disparities in the 3G technologies used by T-Mobile and AT&T, users would only be able to access T-Mobile's 2G EDGE network. Furthermore, Visual Voicemail will not work on T-Mobile.