HTC To Appeal Patent Infringement Ruling
According to BBC, Taiwanese mobile phone company HTC will appeal against a US ruling that it infringed two Apple patents.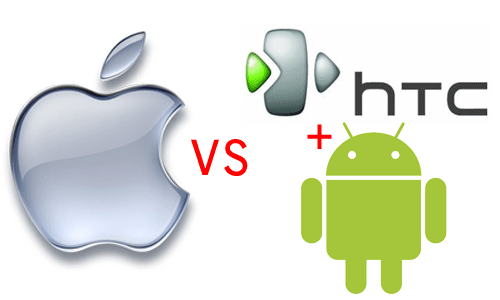 Apple had filed a complaint against HTC for infringing ten of their patents. However, the US trade commission has held HTC guilty of violating two Apple patents when it produced mobile phones based on the Android operating system
Nonetheless, the findings are preliminary and are subject to review by the full six-member committee in Washington, notes the BBC.  The final decision is due on December 6.
If Friday's ruling by the US International Trade Commission is not overturned, the imports of some HTC phones might be banned by US. However, HTC says it's confident it had a strong case for appeal, and believes that it hasn't violated any of the patents mentioned in the case.