8 Things Google Plus has over Facebook
It wouldn't be an exaggeration if said that Google Plus has taken the social networking scene by storm. Google Plus has grabbed attention of all the technologists and people are dying for an invite to it's not so limited testing phase. Group video chat and a 100 million dollar investment known as Google games are two things that might just do it for Google after failure in some of their previous ventures. Today, we take a look at some of the features of Google Plus that would certainly be creating an impact if it has to take over Facebook.
No 8. Audience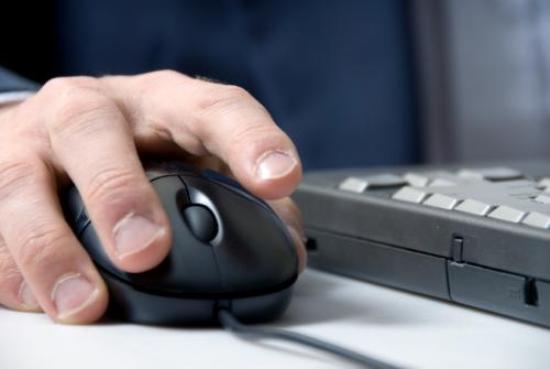 For starters, if Facebook has over 500 million users, Google has over a billion, yes 1 billion users (Huffington Post). During the ongoing invite only operation Google Plus has piled up over 10 million users with over 1 billion items shared daily.
But the fast is people aren't just going to ditch Facebook all together, they'll probably spend more time on Google Plus and I too don't plan to leave Facebook soon. By the way, Facebook has more than 700 million users now according to one latest study.
No 7. Categorization

Google Plus makes your life easier by allowing you to categorize your friends so you don't have to share something you don't want with your office colleagues. As such, in addition to creating customized circles, Google Plus allows you to share among the default circles of acquaintances, colleagues, family members or all of them.
No 6. Running timeline of updates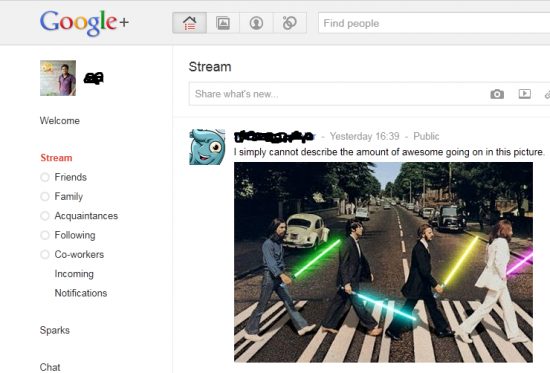 You could choose to get a constantly updated stream of updates from all your friends or your selected circles. For example, instead of viewing entire updates from all the people you "follow", you can click a tab in the left-hand column to view the stream of updates from people in your "friends" circle or "family" circle.