Download iOS 4.3.4 / 4.2.9 IPSW For iPhone, iPad, iPod Touch
Apple indeed has proven its concern for its iOS users by closing a hole that posed security risks by releasing two separate software updates for users of GSM and CDMA iPhones iPads, as well as iPod touch players.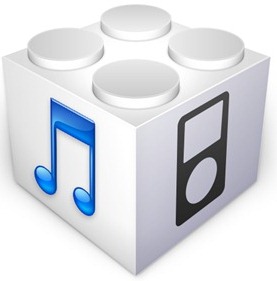 iOS 4.3.4 and iOS 4.2.9 fix a security susceptibility associated with viewing malicious PDF files.
This flaw permitted jailbreak artist Comex to update his web-based JailbreakMe hack in order to support devices running all iOS 4.3.x versions through iOS 4.3.3.For those who are presently jailbroken, iOS 4.3.4 / 4.2.9 closes that PDF hole, effectively removing the jailbreak too.
Moreover, there is also a way to eradicate the PDF vulnerability and preserve one's jailbreak by downloading a patch from Cydia.