Could Apple Divorce Samsung For iPhone Chips?
According to reports, Apple may rely less on Samsung's iOS hardware partnership as it is testing new chips for future Apple mobile products.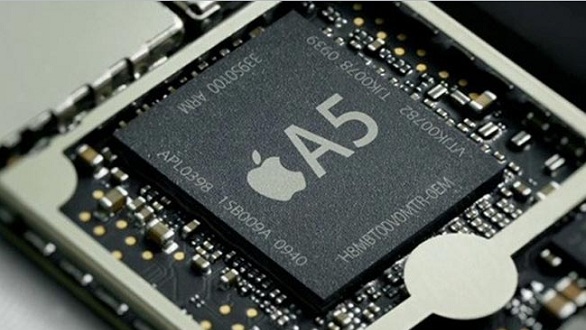 Samsung is at present the only chipmaker producing Apple's A5 chip for the iPad 2; that dual-core chip, or a similar version of it, is largely expected to appear in Apple's forthcoming iPhone. While Apple has earlier locked up component deals with multiple manufacturers to manage supply, the timing of another chip-maker testing its silicon coincides with patent disputes and a related lawsuit between Samsung and Apple.
If Apple actually changes chip suppliers, it may not be an painless or a speedy process. As per an analyst at NH Investment and Securities, Seo Won-seok, Samsung has deep roots in the chip design and using another supplier could entail much more research and development from Apple.