Is Your Mac Randomly Showing Boot Menu On Startup?
The boot menu included in Mac systems is quite convenient, especially if you manage multiple operating systems on your computer or if you need to boot to a different boot volume.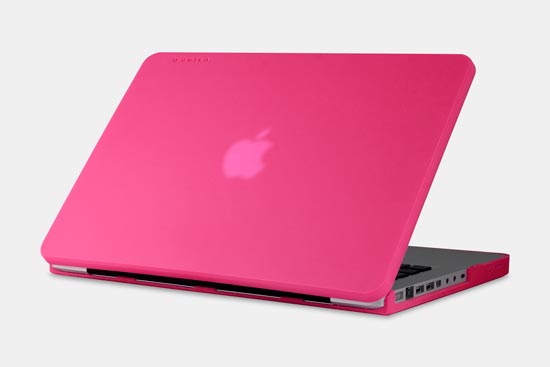 To activate the boot menu, as the system starts up you only need to hold the Option key after hearing the system's boot chimes, and then choose your preferred boot drive from the automatically detected options. Although convenient, in certain cases the boot menu may start appearing at random times after the system is restarted.
By default, Apple's computers will boot to the hard drive that is chosen in the system preferences as the default boot volume. The system's PRAM (parameter RAM) stores this setting, which is passed to the firmware when the system is initially started up. If no boot drive has been specified, or if the default boot drive is corrupt, then the system will poll other drives to see if any contain a boot system, and will boot to those drives. As it does this, the system will display a blinking question mark on the screen, and if no drive is bootable then the system will continue to show the question mark.