Lion Approaches Release, Verizon Ends Unlimited iPhone Plans
Mac OS X 10.7, AKA Lion, should get released this month. And as per reports Apple is right on schedule. On Friday, they released a gold master update of Lion to developers. Such releases generally signal the end of testing.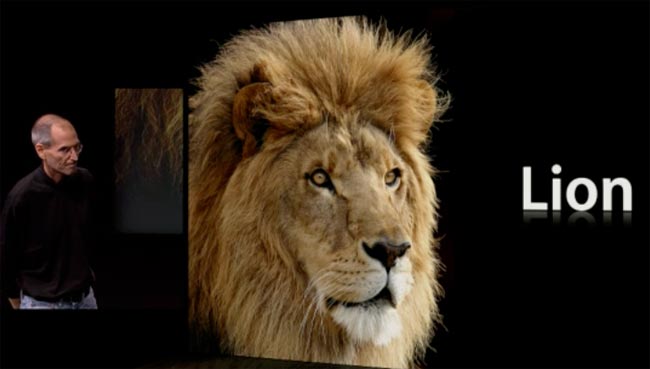 Once Lion has been launched, all new Macs will feature the OS pre-installed. At the same time rhe update will be available in the Mac App Store to Snow Leopard users. It is anticipated to be a 4 GB download. Apple has said that users may use the wifi to download the update by bringing their Macs into Apple Stores if their home connection is too slow.
At present, Verizon is not offering unlimited data plans for the iPhone as it earlier was. They warned at the launch of the Verizon iPhone that unlimited plans were just going to be offered momentarily. They offer 2 GB, 5 GB and 10 GB per month data plans, with overage costs of $10 per GB.