Apple Orders 15 Million iPhone 5, Shipping Begins In September
Reports form a number of sources have revealed that Petagron technology-a notebook maker based in Taiwan-has obtained a whopping order of fifteen million iPhone5 devices from Apple. The shipping is set to start from September this year.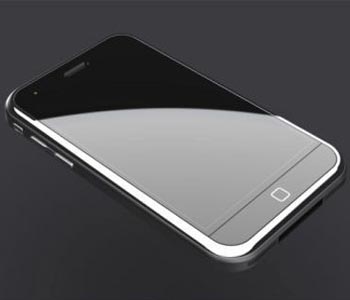 Several other news agencies have claimed that Apple has already started supplying components to Petagron for the new iPhone5 which is not much different from the earlier version of the gadget, iPhone4. It is also reported that the manufacturer's plants in Shanghai, China has also started hiring for manpower recently.
Although it is too early to say if the rumors are true since we are yet to officially hear from Apple but the same news coming from Digitimes (which has been a pretty reliable source off late when it comes to predictions about Apple's products) has somewhat given credibility to the forecasts.