Nielsen: iPhone Sales Elevate As Android Sales Flatten Out
As per a recent Nielson study, Apple's iPhone is back to driving the growth of smartphones in the US.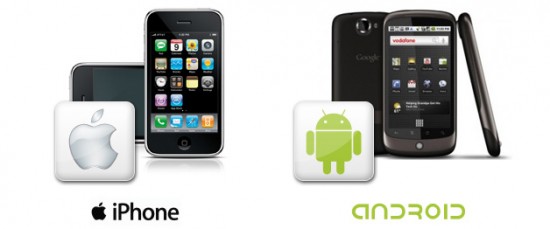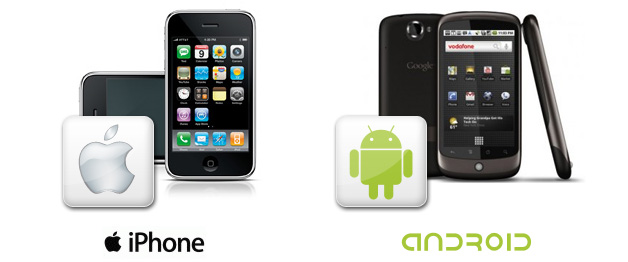 In a survey of recent cell phone buyers, the proportion of new iPhone owners has climbed to 17 percent from 10 percent at the beginning of the year, while percentages of new Android phone owners has stayed at 27 percent. The primary reason behind this is the introduction of the Verizon iPhone, as analysts predicted shortly after its introduction.
RIM's BlackBerry is still going downhill, and fell from 11 percent of new sales to 6 percent in the last couple of months. Moreover, Windows phones are hovering at one percent, apparently slightly more than a blip on consumer radar.
Whatever next happens, one thing is for sure that all the brands together have made big strides for smartphone adoption as a whole: 55 percent of recent cell phone acquirers chose smartphones over feature phones, up from 34 percent only a year ago.