iOS 5 Targets Longtime iPhone Jailbreak Exploit
It has been reported that the software hole involved in a popular method for jailbreaking Apple's iOS devices has been patched by the company as part of iOS 5, the free system software update due later this year.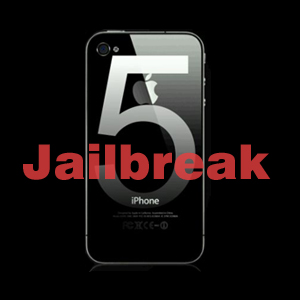 The iPhone Dev-Team–a group of hackers that targets Apple devices has discovered a change that threatens to close a loophole the group has long exploited while digging through the beta version of iOS 5 which Apple made available to developers earlier this month.
The iPhone-Dev Team notes that "there may still be ways to combat this" but that it's purposely not showing its cards just yet, since it might give Apple time to fix the loop hole. Don't forget that it took a member of the iPhone-Dev Team less than 24 hours to jailbrake the first beta of the software.
?