Is Pre-paid And Mid-market The Future For iPhone?
Traditional pre-release Apple hardware predictions have begun for the next generation of iPhone.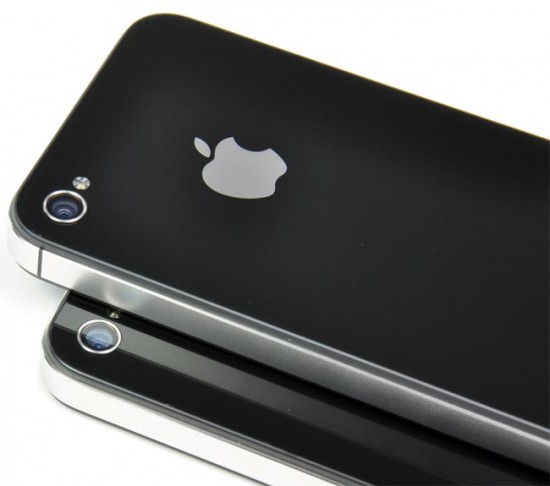 As per Deutsche Bank analyst Chris Whitmore, two iPhones will be launched this fall, one a true next-generation iPhone 5 device, and the other an "iPhone 4S" that would actually resemble the iPhone 4, but would be sold unlocked with pre-paid service for $349. The idea is to aim emerging markets like Africa, Asia and Latin American, where pre-paid contracts make up major chunk of all cellular service.
A lower-cost iPhone has long been awaited among Apple watchers and analysts, but it is only first time this year that Apple has given any indication it could have designs in that direction. Apple COO, Tim Cook, said in an interview with Bernstein analyst, Toni Saccognaghi, that Apple was indeed interested in manufacturing cheaper hardware for customers who might have tighter budgets than the average current iPhone buyer. Moreover, as reported earlier Apple has recently begun selling the iPhone 4 unlocked in the U.S., indicating it's nonetheless interested in contract-wary customer. On top of all this, Apple is already doing very well in key emerging markets, like China, where it achieved 250 percent growth during the company's second quarter.
Therefore, indeed chances are high of a future iPhone hitting the pre-paid and mid-market.