Original iPhone Hacker Geohot Hired At Facebook
Jailbreaker George Hotz, more often known as Geohot, has joined Facebook based on a post found at his personal page (friends only).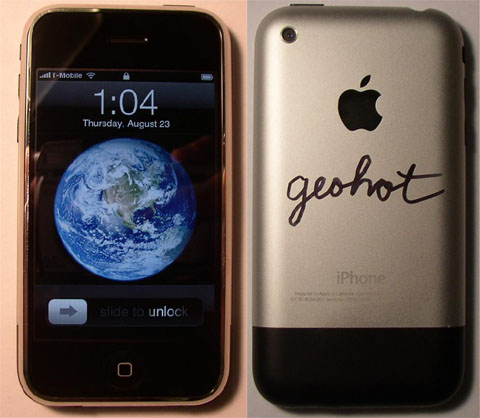 Techmeme's Gabe Rivera dug through the Facebook personal profile and found affirmation that the device hacker had begun work in May and disclosed it on June 17. However, it is still not known as to what role he has and what What projects he's developing.
Rumor has it that he may be working on the official Facebook iPad app. There is no doubt that Hotz's skill set is diverse but got him his initial recognition from iOS: he was the first to unlock the iPhone successfully in 2007 and went so far as to use soldering before he and others later understood how to crack the restrictions completely in software.
No commented has yet come by Facebook on the recruitment, although it may see Hotz as a welcome return to form for iOS if that becomes his focus.