Apple Stores Now Able To Unlock AT&T iPhones At Full Price
It has been proven by an internal memo for Apple retail staff that US Apple Stores now have limited authority to unlock AT&T iPhones. If a buyer wants an unlocked iPhone 4 but finds the pre-configured models out of stock, staff can now sell an AT&T iPhone at full price as "Device Only" to get an unlock.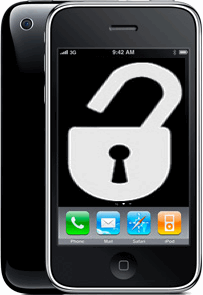 It could be a possibility that the method is basically leaving the iPhone unlocked through the complete process. In countries like Canada, where multiple carriers have been there for some time, the phone is often only provisioned for the carrier during the sale to prevent overstock issues. Until the unlocked model landed the US, there was no reason to wait for such provisioning, but the addition earlier this month may have altered Apple's retail policy.
Most believe next iPhone to be a dual-mode device that can work on many if not all carriers.