Judge Says No, Samsung, You Can't See Apple's Unreleased Products
The suit filed by Samsung took an interesting turn recently when judge turned down the request to see the Apple's forthcoming products, including the unannounced iPhone 5 and iPad 3 and said that Samsung isn't entitled to see them.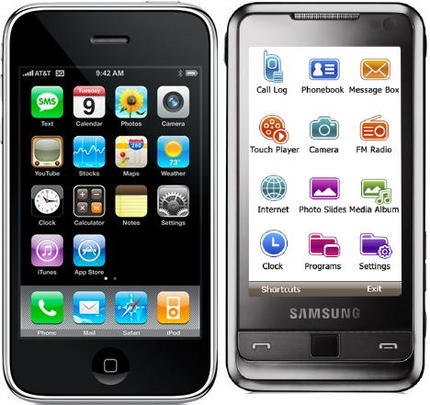 As per reports, Apple has scored a small little victory in its lawsuit against Samsung. As after Apple was granted a look at Samsung's recent products, Samsung fired back with a request to see Apple's unreleased products.
Apple swiftly dismissed the request as "attempts to harass," while repeatedly referring to Samsung as "the copyist" in their filings. Apparently, Judge Lucy Koh agrees, pushing out an 11-page order on Tuesday denying Samsung's motion to "compel expedited discovery."
"If Samsung had requested reasonable discovery along the lines discussed at the hearing on Apple's motion for expedited discovery, the Court would have granted the request," Koh reveals in the order. "However, as Samsung has not requested such discovery in this motion, the Court cannot order it. In any case, it appears that Apple may be willing to provide such discovery without the need for Court intervention."