iPhone 5 Release Set For September
According to Bloomberg, the next iPhone will be launched this September. Citing several sources with apparent knowledge of Apple's plans, here's what Bloomberg seems to confirm about iPhone 5:
8 megapixel camera, up from the current 5mp
iPhone 5 will "closely resemble the iPhone 4?
A5 CPU, same as iPad 2
iPhone 5 pushed back in order to ship with iOS 5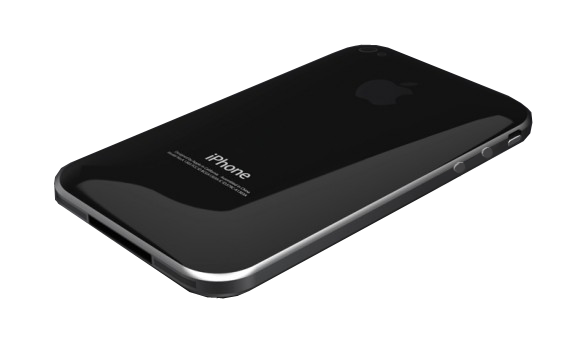 Apple has explicitly announced that the iOS 5 release date is set sometime this fall. If Bloomberg is correct, then the release of iOS 5 and iPhone 5 will happen together. This year, the Fall equinox happens to be on the Friday of September 23rd, which would leave a full business week afterwards for some dates to line up, although Apple seems to have likeness for Tuesday and Wednesdays for product releases.