Extending MacBook Pro Speed And Capacity With Dual Drive Upgrades
It is confirmed that when compared to a mechanical hard drive, the new solid state drive (SSD) technology is by far superior in terms of speed.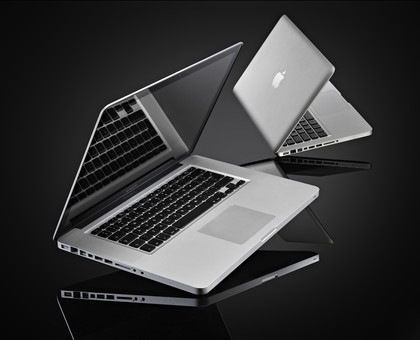 However, price may be a limiting factor for upgrading as SSD is extremely expensive, one option could be to create a hybrid SSD environment to give yourself the best of both worlds: a compact and fast SSD drive to hold your system and applications, and a larger mechanical drive to hold your larger personal data. Apple offers this as a configuration option for new iMac and Mac Pro systems, but so far Apple's laptops have not had the capability of holding more than one hard drive, at least with the default configuration.
To prevail over this limitation for the MacBook Pro, you can take two routes. The first is to use a larger external drive along with a smaller internal SSD, but this may not be the best option because external drives are slower, more prone to breaking, and will require you to drag them around to keep attached to your system.
The second option is a more practical one, which is to replace the optical drive in the system with a bracket that can hold a second hard drive in its place. This will allow you to take benefit of a small and cheaper SSD drive, while maintaining a second larger mechanical drive in the system.