Analyst: iPhone In China Offers $70 Billion Revenue Opportunity
As per Brian White, an analyst with Ticonderoga Securities, the growth of mobile internet in China "opens up a whole new world" for the iPhone.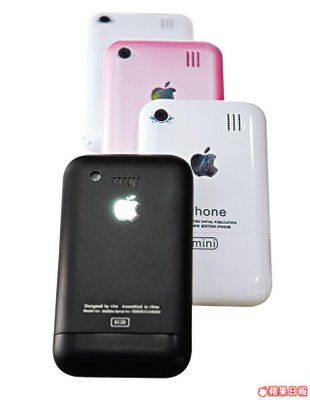 In a note to clients, he estimates that the high-end mobile phone market in China represents between 100 million and 125 million subscribers. In his view, that equates to a whole potential revenue opportunity of US$70 billion.
"The numbers speak for themselves," he says in a note to investors. "For example, Apple generated approximately $5 billion in revenue from Greater China during (the first half of fiscal 2011) or 10% of sales compared to $3 billion for all of (fiscal year 2010)."
White thinks Apple and China Mobile would soon strike a deal, perhaps with a lower priced smartphone in the works. He believes a "mini iPhone" would expand Apple's customer base in countries like China, and other developing nations around the world.