Apple Releases Mac OS X 10.6.8 Build 10K540 To Developers' Community
According to reports, Apple has released a new Mac OS X 10.6.8 build marked 10K540 to the developers' community.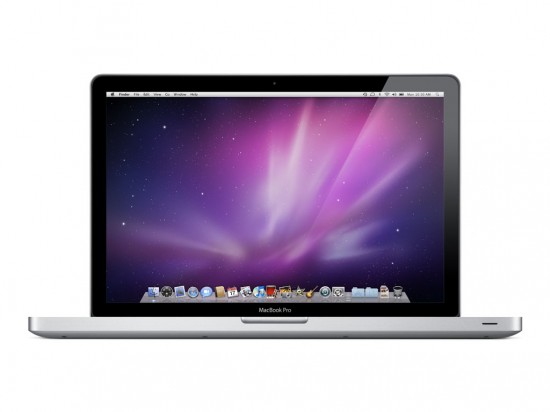 Sources familiar with the update have stated that no known issues are listed, and the focus areas of Airport, Networking, Graphics Drivers, the Mac App Store, QuickTime and VPN stay the same.
The first build of Mac OS X 10.6.8 was introduced in May with no sign of any changes. Release note detailed the addition of fixes for the MacDefender malware scam and support for Mac App Store installation of the upcoming Mac OS X 10.7 Lion.
Lion as reported earlier, supports more than 250 new features and is due in July this year.