Apple Starts Selling Unlocked iPhone 4 For $649, $749
As reported earlier about the rumor, selling an unlocked iPhone 4 has now officially been started by Apple.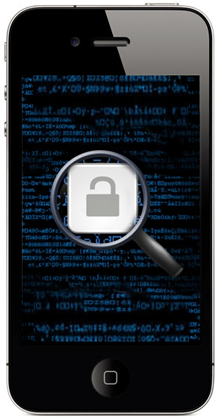 Both 16GB and 32GB unlocked version of the smartphone are now listed on company's online store. Customers can decide between a black or white model. The company's 16GB version retails for $649, while the 32GB one is available for $749.
Apple presently sells locked versions of the iPhone for $199 and $299 for the 16GB and 32GB models, respectively.
"If you don't want a multiyear service contract or if you prefer to use a local carrier when traveling abroad, the unlocked iPhone 4 is the best choice," Apple writes on the device's product page. "It arrives without a micro-SIM card, so you'll need an active micro-SIM card from any supported GSM carrier worldwide."
This last statement is perhaps most important to potential customers.