Rumor: Unlocked iPhone 4 To Hit U.S. On Wednesday
Unlocked iPhone 4 is believed to become an option for U.S. customers in Apple stores on Wednesday.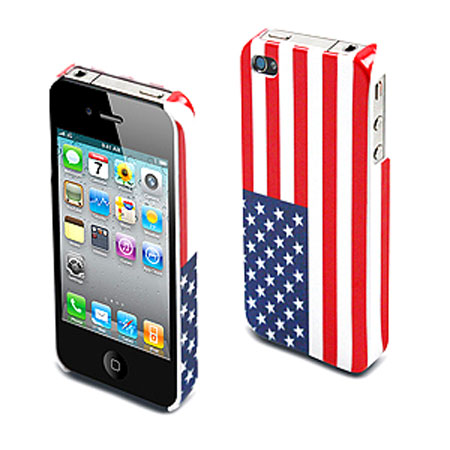 The rumor comes courtesy of Twitter user @chronicwire, who apparently created the account around a week ago and swiftly started tweeting all kinds of alleged iPhone leaks and rumors. The latest is that four specific models–the MC603 (16GB, black) MC604 (16GB, white) MC605 (32GB, black) and MC606 (32GB, white)–have by now landed unlocked and retail-ready on U.S. shores.
I've seen reports claiming that @chronicwire is a "well-known source" and that the unlocked iPhone rumor is considered "certain," it should also be observed that latel @chronicwire has been altering his or her story lately, at first reporting that Apple would be announcing a MacBook Air refresh for back to school on Wednesday.
Nevertheless, the notion of an unlocked iPhone being sold in Apple stores isn't unprecedented.