Rumor: Apple Testing iPhone Handset With Sprint Network
According to the sources, a version of the iPhone for Sprint's network is currently in advanced testing.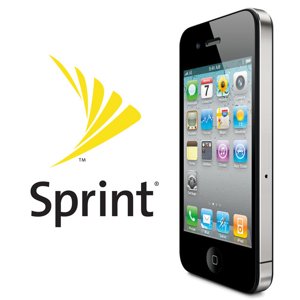 The physical design of this device is similar to the iPhone 4 of today, so this might be the iPhone 4S device which supports all carriers that we have been hearing whispers about. Rumor also has it that Apple has ordered Sprint-compatible cell towers for use on their campus – for testing – in late 2010. Apple likewise tested the Verizon iPhone against Verizon cell towers on their campus a couple of months before the product's release.
The device is not only being tested at the Apple's "black labs," it is making the rounds amongst Sprint's research and development department too. Sources also say that talk of a 4G variant of the iPhone for Sprint is moving along, but the first generation Sprint iPhone that is currently in testing can't support 4G bands.